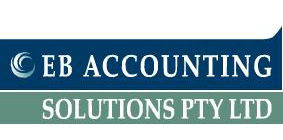 New Client Offer
The process of changing your accountant can be both frustrating and daunting. We often ask ourselves are we doing the right thing? Answer.....We make it easier and fast.
We offer a no-obligation initial meeting for new clients at no charge. During this meeting we will discuss:
What your needs are. What do you want us to do? Ideally would you please bring in your recent tax documents.
Who currently prepares the information & what do they provide? We will review your ongoing concerns and issues. We may suggest a simpler way.
Why are you looking for a change? It is common for clients to tell us they just want a second opinion or their accountant has lost touch with their needs.
We will either quote a fee or will estimate a range.
If you are happy, we can contact your accountant and initiate the change.
We seek to understand what is required first and quote a fee which incorporates all your work.
We manage your ATO affairs professionally and completely.
In the past, we have been particularly capable of lowering fees for our new clients with more complex affairs.